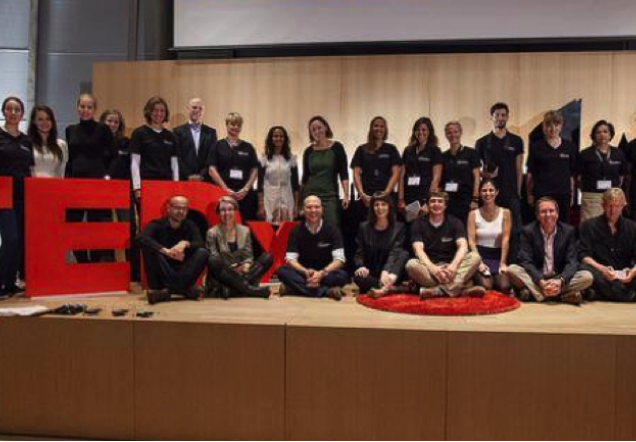 Friday, September 13, 2013 - 11:36
There are few things as satisfying and exhilarating as watching an idea turn into a reality. Organizing the TEDxHagueAcademy has been an amazing journey. We've had the most fun liaising with people all over the world in the true spirit of International Peace and Justice. We worked together to bring nine amazing talks to audiences not only in the Hague but worldwide. People from Bulawayo, Washington DC, Sofia, Beijing, Beirut- people all over the world-joined us in celebrating International peace and Justice. 
We hope that TEDxHagueAcademy has made you reflect about International Peace and Justice, and that the stories have made the seemingly abstract issues as personal and concrete as possible. We hope you have had as much fun with us, and that you will continute to interact with us and like and share our website. You can still follow us on twitter and on facebook, and you can see more images from the event on flickr.