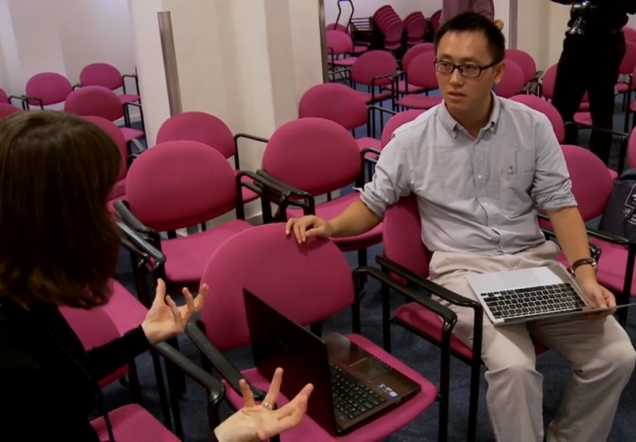 Saturday, September 7, 2013 - 18:23
The Speakers for TEDxHagueAcademy are now in the Netherlands and intensively rehearsing and preparing or their talks on Monday 9 September.
Here's a peek at what's going on behind the scenes as the speakers prepare to give the best talks of their lives. And they are making sure to have as much fun and soak in as much Dutch culture while they're at it. Watch the talks that will be the product of their labour via the live stream on www.tedxhagueacademy.org.  You can also follow us on Twitter @TEDxHagueAcad.