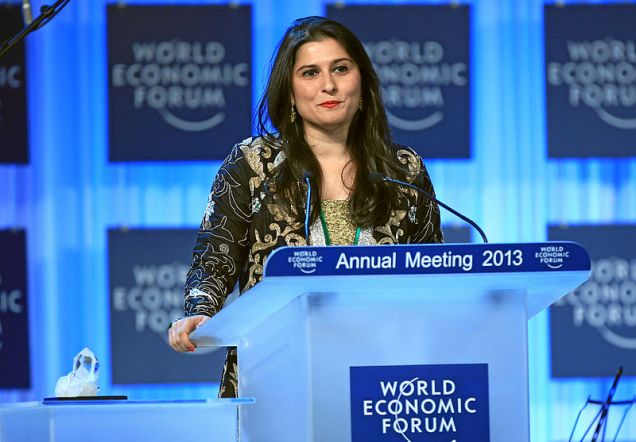 Thursday, August 22, 2013 - 15:29
In Pakistan, the Taliban recruit children from poor families for indoctrination into their ideology, a system that breeds suicide bombers. This is the story told in my favorite TED talk, which was presented by Pakistani filmmaker Sharmeen Obaid-Chinoy in 2010.
Sharmeen tells the audience how these children are treated by their Taliban masters. They are poorly fed, prevented from learning anything but the most militant interpretation of Koran, and severely disciplined if they misbehave. Lacking the resources to return home to their families, they are virtually prisoners. For them, there is no way out but the afterlife. The children are promised that their miserable lives will be replaced by eternal bliss if they do one thing. Kill infidels.
"If you grew up in these circumstances, faced with these choices, would you choose to live in this world or in the glorious afterlife?" Sharmeen asks. And with questions like this, she explains the mindset that has led to the deaths of thousands of Pakistani civilians in recent years. Using shocking footage from her film Children of the Taliban, she gives us insight into a terrifying world, but one we need to know about.
Robert Chesal, Web Editor, tedxhagueacademy.org
Sharmeen's TED talk is here:  http://www.ted.com/talks/sharmeen_obaid_chinoy_inside_a_school_for_suicide_bombers.html?quote=1363
(Photo: Sharmeen Obaid-Chinoy at the World Economic Forum.  http://commons.wikimedia.org/wiki/File:Crystal_Award_Ceremony_Sharmeen_Obaid_Chinoy.jpg )