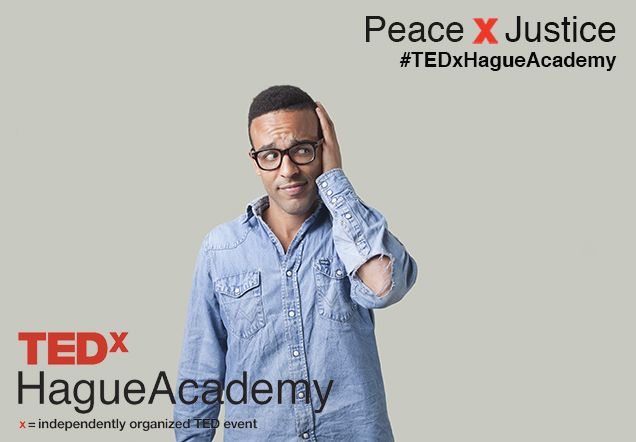 Sunday, September 1, 2013 - 19:14
I have one of the best jobs in the world.
I video blog at What's Up Africa - a satirical news show at RNW, about – yes – Africa. I use the show to highlight important issues affecting the lives of ordinary Africans. And – luckily for me – it's become so popular, that I'm regularly invited to speak at events across the continent.
Travelling thousands of miles may take its physical toll, but the pay off of meeting talented and passionate people from all over Africa is worth it.
I recently had a fantastic experience at TEDxRohero. Where's that, you ask? In Bujumbura, capital of Burundi, in Central Africa.
I stood on stage with awe-inspiring Burundians: an accomplished journalist and prize winning writer; a resolute, successful and fiercely proud Burundian nurse turned businesswoman,;a children's rights activist whose achievements in the face of huge adversity made my jaw drop; and a charming and talented young Burundian entrepreneur whose persistence, creativity and work ethic make him a role model for an entire continent - let alone East Africa. 
Those were the speakers. But equally important are the team behind these events. I also recently spoke at TEDxLuanda. You know all that stuff in the press about how the continent is rising? Well, this is it – this is the new Africa. These organising teams are hungrily pursuing a mission to inspire the youth in countries that have faced lots of challenges.
Ideas worth spreading  - as the TED motto goes - are indeed spread.
OK, it's true that only a few people can physically get to go to a TEDx. And only a small percentage of the country has access to the internet – let alone afford the ticket price. But holding a TEDx in a place like Rohero tells me a corner is being turned. And it's the same corner that an entire continent is also turning. 
So, having been on stage as a speaker, it's now my privilege to host TEDxHagueAcademy - in my adopted home, The Netherlands - and listen to some very special ideas worth spreading.