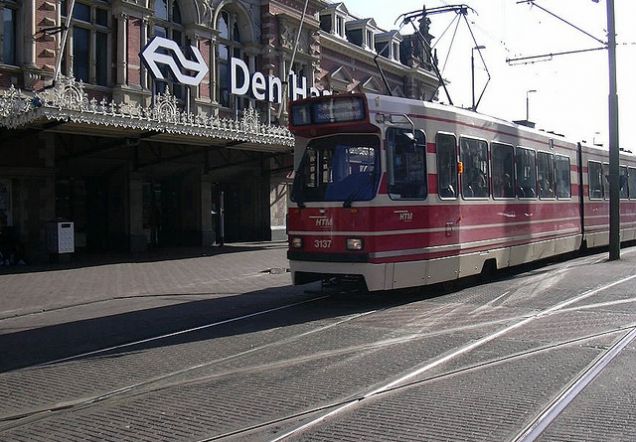 Sunday, August 11, 2013 - 22:46
I am a 23-year-old student who has lived and learned in four cities, three countries, and two continents with one big aspiration "to better the world". Luckily, I've ended up in The Hague, a city filled with people that share my desire for change. I mean, they don't just hand out urban nicknames like 'the city of peace and justice' or 'the legal capital of the world' for nothing.
The Hague has earned its prestigious slogans. It hosts an unbelievable number of institutions dedicated to justice and peace, ranging from the International Criminal Court and the International Court of Justice to academies that disseminate knowledge on all aspects of international law. 
But in my opinion, it's the people who work and study in these institutions that make The Hague so remarkable. The city is a magnet for young, passionate people from around the world who care about a better future for peace and justice. Even a simple act like riding a tram or sitting down for a drink at a café exposes you to hundreds of different nationalities, languages, perspectives and experiences.
The city is abuzz with globally minded young people starting their careers. What's more, it's filled with ways to expand your social life and network. Thursday night is student night which means that young professionals, students, and international students head out to socialize and start their weekends early. On these nights, the streets are crowded and the 'Plein,' a main square filled with bars and cafes, is full. New events, conferences, and exhibits open every week. One of my favourite websites for information is: http://www.studyinthehague.com/.
And as if all of that isn't enough, this city - jam-packed with young people - offers an abundance of internships: within a month of moving to the here, I found an amazing internship in my field. Seems like the land of opportunity has relocated to The Hague…
The Hague is where I am, where I want to be, and where the future of my field is.
Melissa Leeworthy