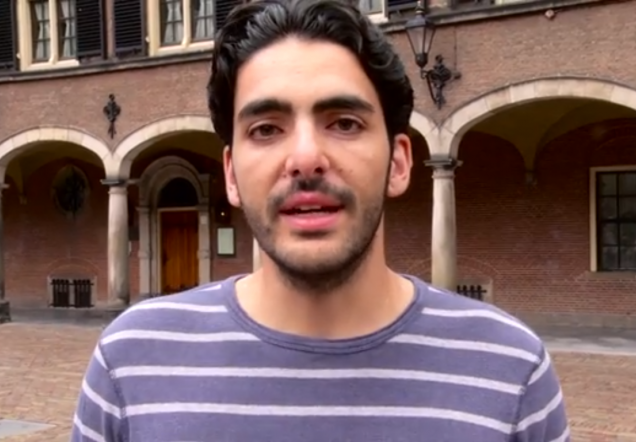 Saturday, September 7, 2013 - 18:33
Faisal Attrache, Syrian-American documentary filmmaker, will be speaking about his ongoing documentary project from Zataari Refugee Camp in Jordan.
Watch his talk on "Barbers and Barriers: Creating personal connections in a Syrian refugee camp" at the TEDxHagueAcademy on September 9, 2013 in the Peace Palace , The Hague. Watch the live stream on www.tedxhagueacademy.org.