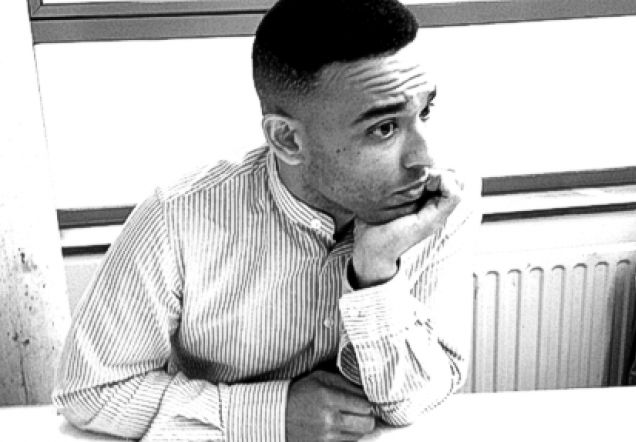 Wednesday, March 19, 2014 - 14:21
Just a few hours to go before TEDxHagueAcademySalon on Secure Societies opens its doors. Host Ikenna Azuike is running through the programme and studying his notes on the speakers. What's he looking forward to this evening?
Ikenna: The talks all look very interesting. I'm just lucky that I get to be front row and ask questions to all these inspiring speakers!
I'm frightened at the same time as intrigued by Andro Vos's talk about CSI The Hague – bringing to life the series I've watched on TV: CSI Miami!
Ken's talk will be interesting geopolitically, to get a better sense of the realities of governments protecting nuclear sites and getting round negotiation tables to manage nuclear security.
I'm interested in design, so I'm look forward to hearing Vera's ideas. She's talking about tackling fear rather than throwing security cameras at preventing crime. But I'm not sure if it's a bit idealistic to really apply design to crime prevention the way she describes. We'll hear what she has to say.
Kianoush's talk is close to what I do – I make a satirical video blog – because he's a cartoonist. I'm really interested to hear his personal story and hear how he creates cartoons to make a difference.